Hands off our books!
May 17, 2022
ARCSEA statement on the red-tagging of Adarna Publishing House and the importance of books on the development of children.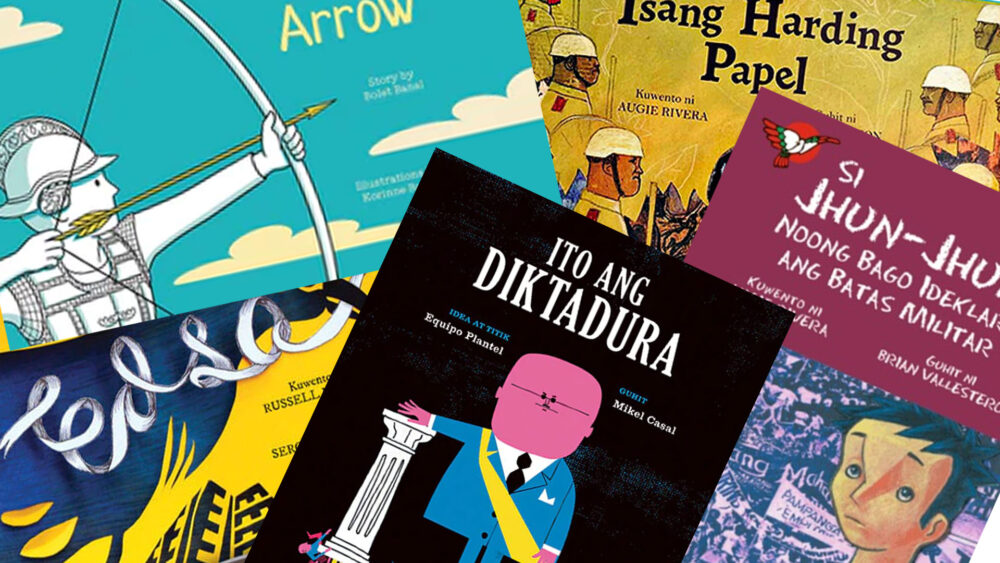 Books are important aids in values formation, critical thought, and toward the development of a sense of self. History books, meanwhile, help develop a true passion for the stories and lessons of our past. They are essential for children to develop a broader view of the world, their community, and their place in it.
The Association for the Rights of Children and Southeast Asia (ARCSEA) believes that exposing children to various thoughts and ideas at a time when they are most impressionable is a valuable component to their development. Discouraging books because of their content does a disservice not only to the children, but to our nation as a whole as it denies our country with knowledgeable and critical citizens who have a role to play in nation building.
Thus, we are deeply concerned over the red-tagging of a local publishing house by the National Intelligence Coordinating Agency (NICA). In a Facebook post last Thursday, May 12, NICA Director General Alex Paul Monteagudo Red-tagged Adarna House, after the latter announced a bundle sale of books related to Martial Law. According to Monteagudo, the sale was part of a plan to "subtly radicalize" Filipino children against the Government.
The books in question are based on historical facts, and making them accessible to children is an important weapon in combating the proliferation of historical revisionism and disinformation.
While we acknowledge that books may also be channels for the spread of disinformation, we also believe that our collective vigilance can counter such attacks. Government institutions, child rights advocates, the academe, defenders of civil liberties, and parents all have an important role to play in ensuring that children have access to books and other media that would develop their love of country and sense of history.
We encourage parents to monitor and evaluate the content of the media being consumed by their children. Parents should watch and read with their children so that they can correct any misinformation, provide context and additional information when necessary, and answer questions that their children may have.
Finally, ARCSEA reminds everyone to practice verifying information and sources by verifying stories from multiple sources especially from those with a record of being credible and informed.
Adarna house is still selling the #NeverAgain book bundle until May 22, 2022.